Stupid pictures. Damn them to boobie hell for being so hot. BAH!
This is weird. Don't look at it too long.
Don't say that I didn't warn you.
This one looks like I am going to catch a fly.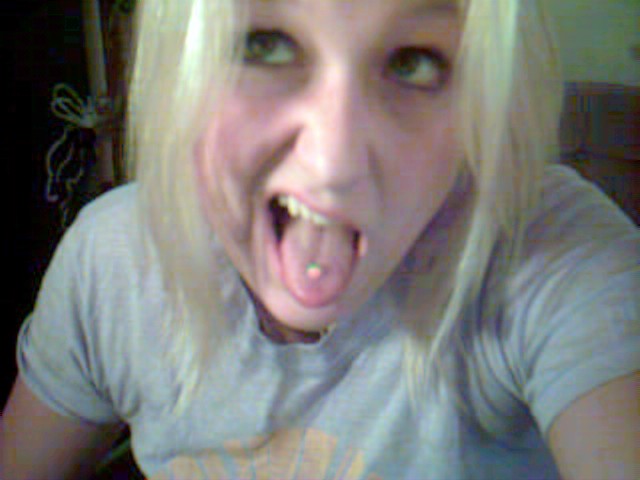 Got it!!
AHHH! check out the Bob Marley shirt.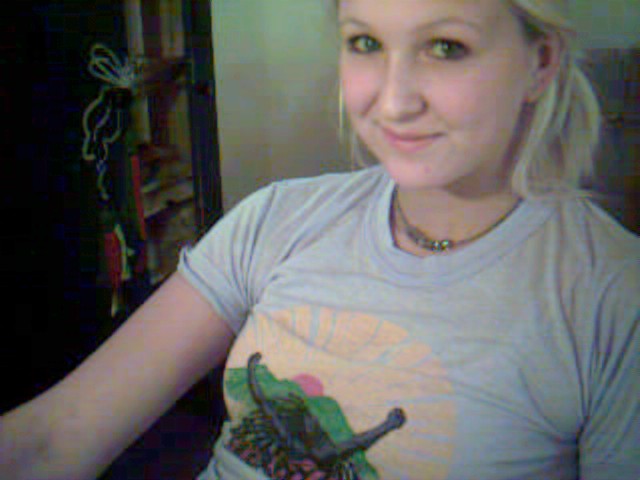 It's so sexy. I need to change my pants...
I look like I could kill someone.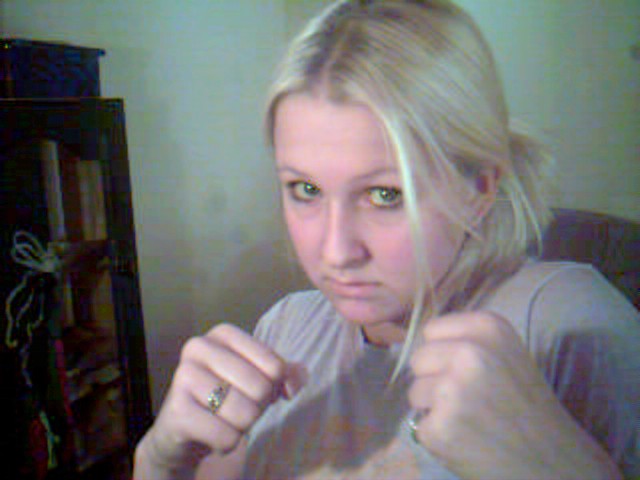 I am innocent, I swear.
Now this one is better.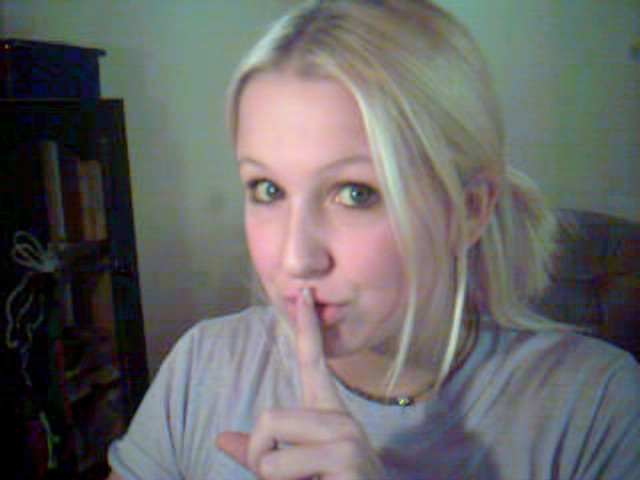 Wait. Where did that get there?