I told you I was hot.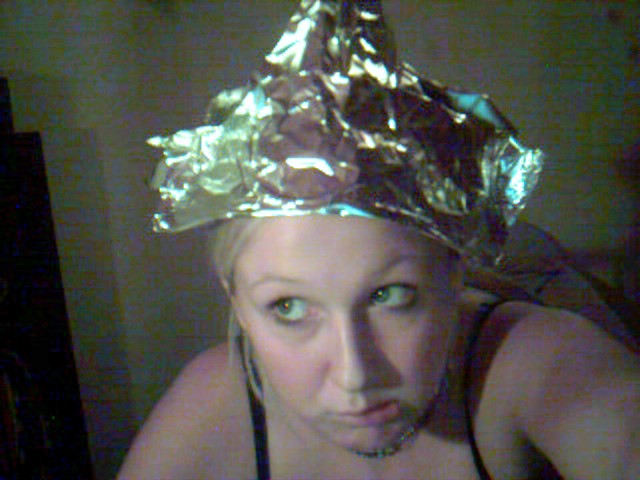 Of course, I am at the top of this, being the hottest.
I love it when Shelley grabs her boobs at me.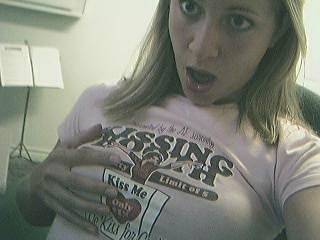 Again, I need to go to the bathroom.

Nina doing the Austin Powers "zit pop" chess move.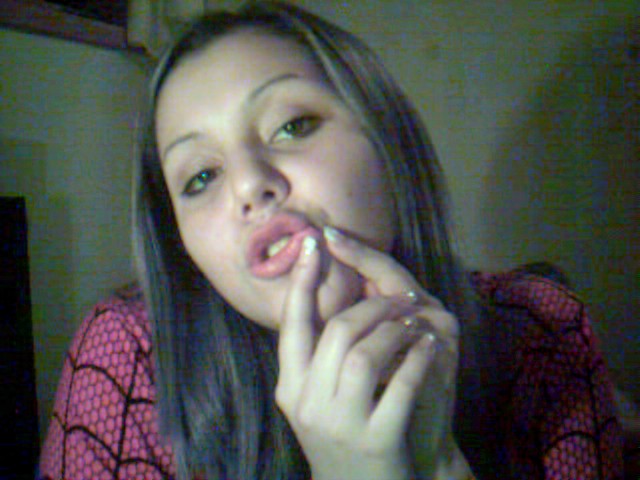 Thats really hot. Really.
I don't care what anyone says, Britney is so hot.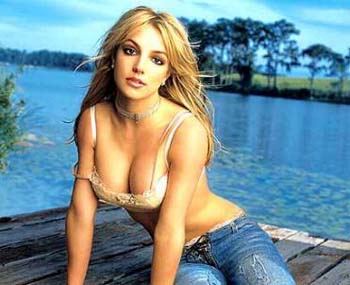 I love the cleavage.