Yet again, this is I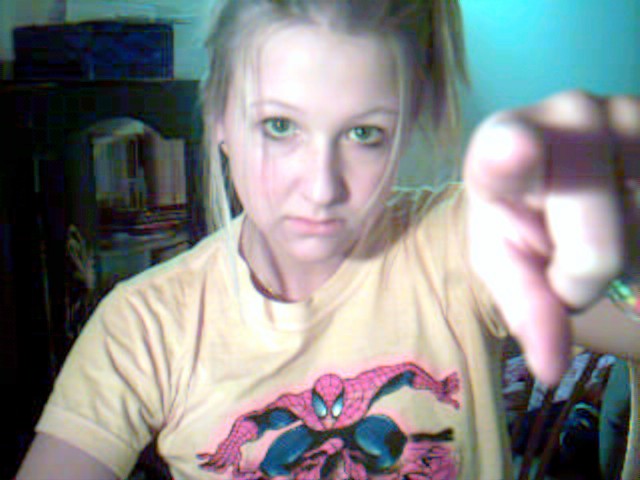 I got you good fucker.
Well Here are the updates. Since I don't remember all the small things that I do on here, I'll just say that I started this site in about July, 2003. ok?
February 17th- Ok children, I haven't got to getting up that "Ode to Peter Parker" page, but it will come, things are busy man! School= shit. But that happens doesn't it? Okay, well I am adding pics here and there, look around. Sign the guesbook.
December 14th
- Well, what to say abotu today? I added "
The Ass Page
" as well as "
To bee Sexy
" and hopefully my "ode to Peter Parker" page will go up later today, if not, look for that later on. On another note I saw that they got Saddam. "US forces pull former Iraqi leader from hole in Tikrit" GOT YOU GOOD FUCKER. Finally.
December 8th- Alright, Alright... I am going try to update all those there pages that I have already up. Then, I am not sure what is in store. I love you.